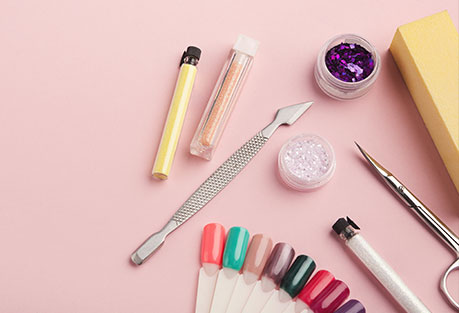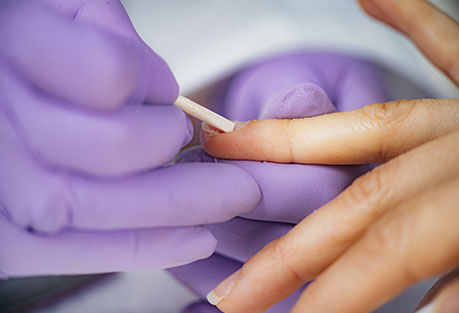 WHY AESTHETIC SERVICES?
Let your loved one have the experience of being a queen/king for the day. Women especially, no matter their age, love pampering. Our certified and professional aesthetician will treat your family like their own.
FACT:
During a manicure, Hands and arms are invigorated with a relaxing massage, which not only feels great, but also helps with circulation.
ABOUT THE SERVICE
We arrange a qualified Aesthetician to perform services such as:
Manicure -- designed to deeply condition, moisturize and nourish those tired, achy hands.

Nails -- filed to shape. The finishing touch is a polish change.

Facials -- treatments for the face to leave the skin looking healthful and glowing.

Pedicure -- Feet are soaked and exfoliated, to remove dead skin. Feet invigorated with a relaxing massage.
Call us to arrange Aesthetic Services
Call us now at
+1(800)556-1762

or
Locally at (416) 326-9900